Fraud has been an extremely prevalent crime since the evolution of the Internet. The modalities in which it takes shape, mainly on the World Wide Web (WWW), make its prevention and retribution highly complex to police agencies. These law enforcement agencies do not appear to be adequate, and the traditional methods put in place seem to bring several prejudices to victims who wish to report a crime. Several studies have affirmed that cybercrimes, in general, are less reported to the police than so-called traditional and offline crimes. However, few studies have focused on the factors and reasons for this phenomenon.
This is why this research aims to identify and compare the determining events of online and offline fraud reporting with socio-demographic, contextual and criminal variables. It also aims to observe the reasons for non-reporting. To achieve this, a series of regressions are applied to analyze data from victims of fraud from the two editions of the Catalan Public Security Survey of 2015 and 2017.
This questionnaire, administered to thousands of people, allowed researcher Kemp (2020) to select cases of 1,177 individuals who claimed to have been victims of online or offline fraud.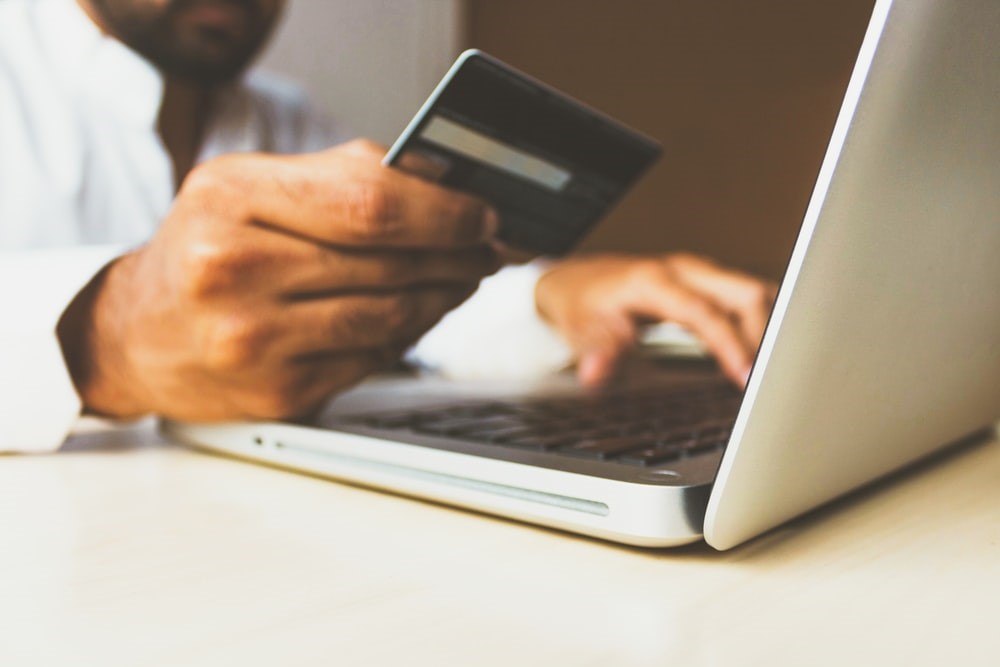 Here are the main results of the study:
Online fraud is reported at a higher rate than offline fraud. This result is explained because of the increased likelihood of being considered a crime by the victim.
Generally, the denunciation of fraud seems to involve a rational component. Indeed, the financial, non-financial harms and the online reporter expected utility are the most important factors in the decision compared to socio-demographic data.
Costs are the most common reasons for not reporting fraud.
Demographic predictors of online reporters have a minimal difference from offline reporters. However, more associations are found regarding the reasons for not reporting the crime.
The article enriches the literature on cybercrime as well as traditional crime. Since fraud is a substantial social problem, studies such as these must provide a better understanding of socio-demographic factors and the reasons for non-reporting to the police to improve the response of law enforcement authorities and thus encourage victims to report more.
To cite: Kemp, S. (2020). Fraud reporting in Catalonia in the Internet era: Determinants and motives. European Journal of Criminology. https://doi.org/10.1177/1477370820941405